Welcome to the Dorr Mill Store
New Products
Here's a selection of what we've added recently!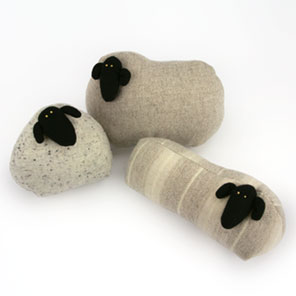 LAZY EWE KIT
DECK THE HALLS HAND DYED BUNDLE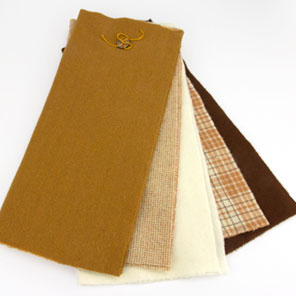 BUTTERSCOTCH MEDLEY WASHED AND FELTED BUNDLE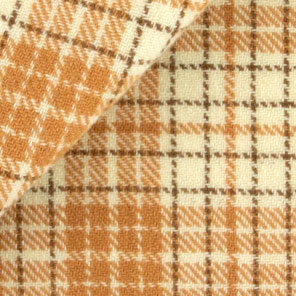 9820 - BUTTERSCOTCH, CREAM & BROWN PLAID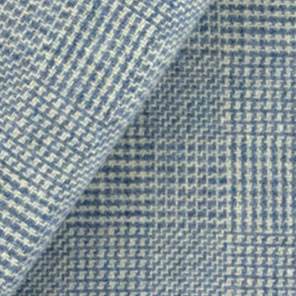 9920 - BLUE & CREAM TEXTURED GLEN PLAID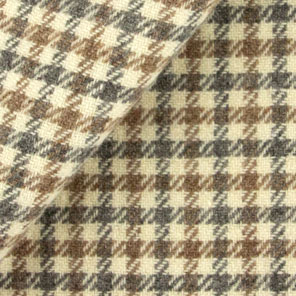 9720 - BROWN, CREAM & GREY HOUNDSTOOTH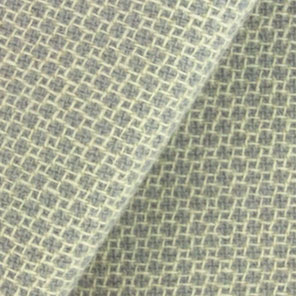 9520 - GREY & NATURAL HONEYCOMB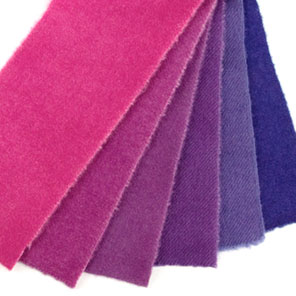 HAND-DYED DORR PANSY TRANSITIONAL SWATCH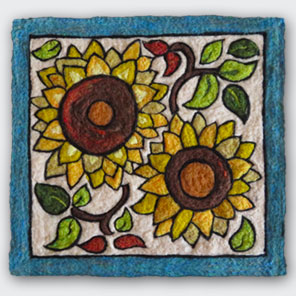 SUNFLOWER TAPESTRY FELTING KIT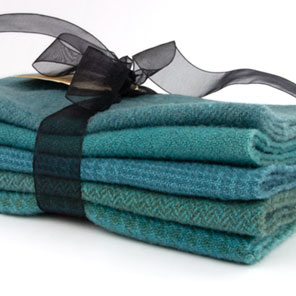 MINERAL HAND DYED BUNDLE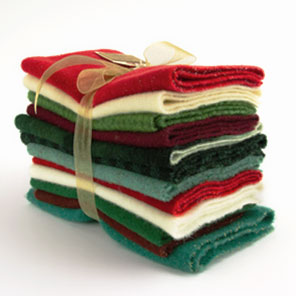 HO!HO!HO! HAND DYED & FELTED BUNDLE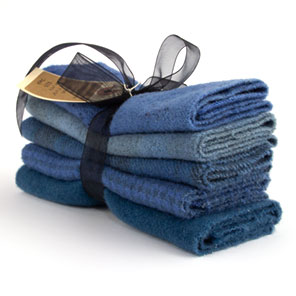 DUSK HAND DYED BUNDLE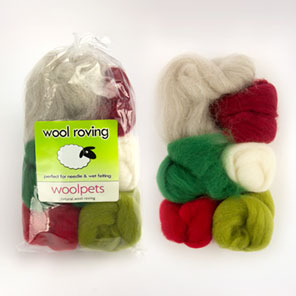 HOLIDAY WOOL ROVING SET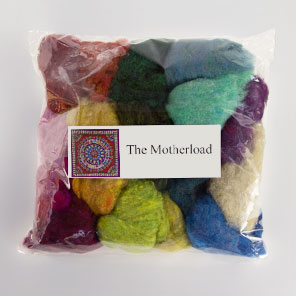 THE MOTHERLOAD - JEWEL TONES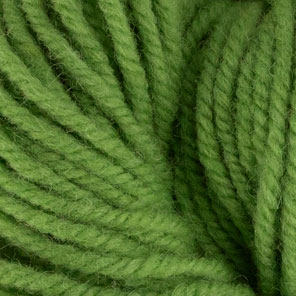 FERN GREEN WOOL YARN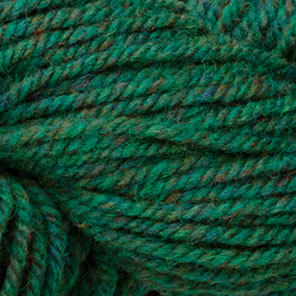 GREEN HEATHER WOOL YARN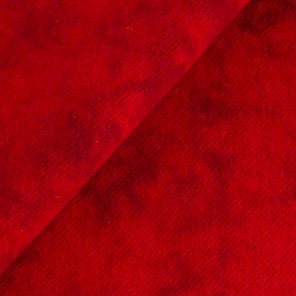 HAND-DYED CARDINAL OVER 5220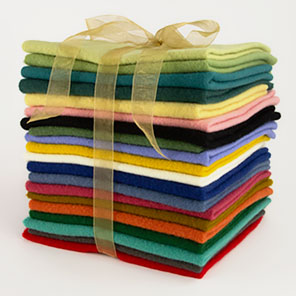 STASH BUILDER - SOLIDS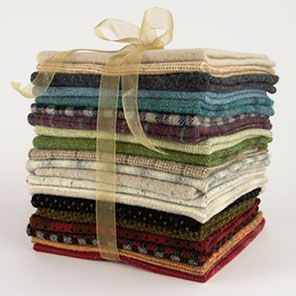 STASH BUILDER - TEXTURES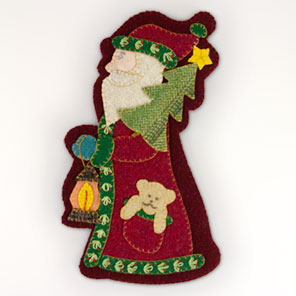 OLDE SAINT NICHOLAS KIT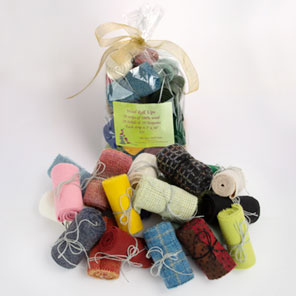 WOOL ROLL UPS BAG - SOLIDS & TEXTURES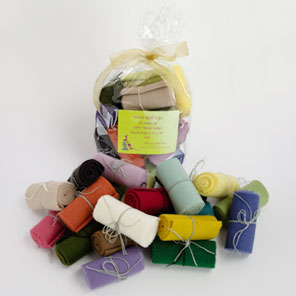 WOOL ROLL UPS BAG - SOLIDS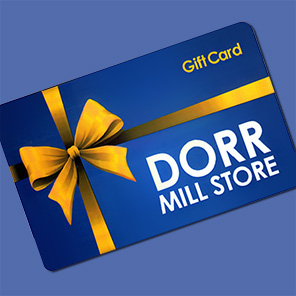 THE DORR MILL STORE GIFT CARD
Store Guide
We now have gift cards available for purchase on our website. It is a perfect gift for any fiber arts enthusiast.
Click here for more information and purchasing.