Welcome to the Dorr Mill Store
New Products
Here's a selection of what we've added recently!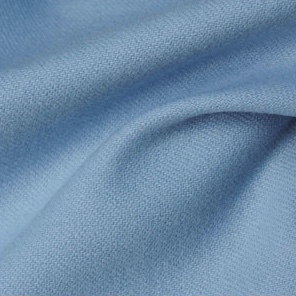 1821 - BABY BLUE NE SOLID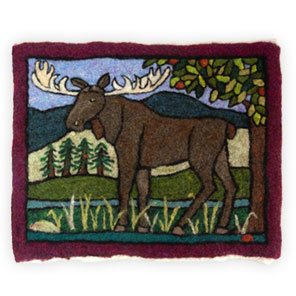 NEW ENGLAND MOOSE NEEDLE FELTING KIT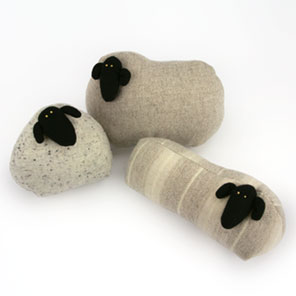 LAZY EWE KIT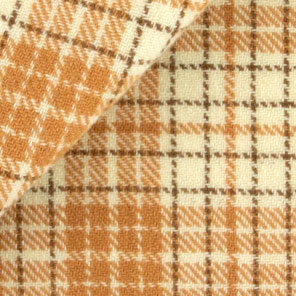 9820 - BUTTERSCOTCH, CREAM & BROWN PLAID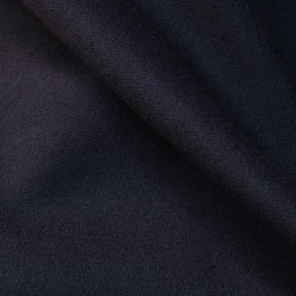 10520 - DARK CHOCOLATE NE SOLID
10620 - FOG NE SOLID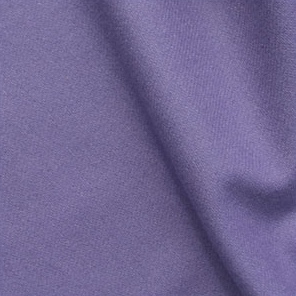 10820 - THISTLE NE SOLID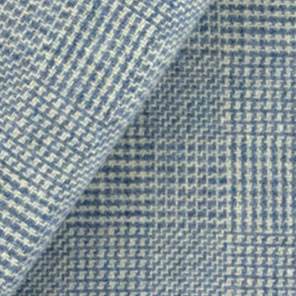 9920 - BLUE & CREAM TEXTURED GLEN PLAID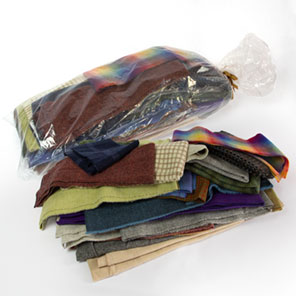 FOUR POUNDER OF TEXTURES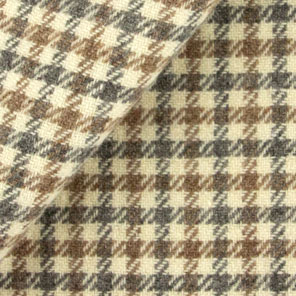 9720 - BROWN, CREAM & GREY HOUNDSTOOTH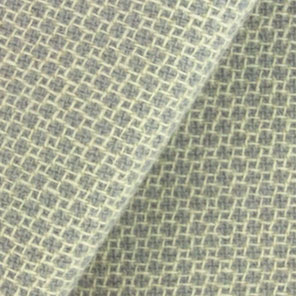 9520 - GREY & NATURAL HONEYCOMB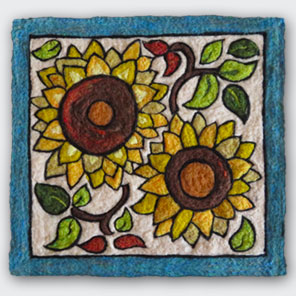 SUNFLOWER TAPESTRY FELTING KIT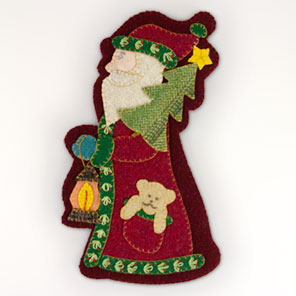 OLDE SAINT NICHOLAS KIT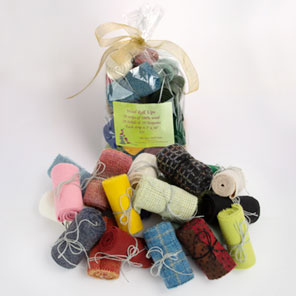 WOOL ROLL UPS BAG - SOLIDS & TEXTURES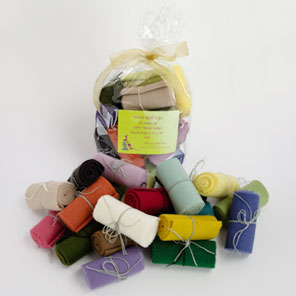 WOOL ROLL UPS BAG - SOLIDS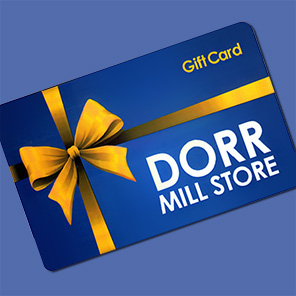 THE DORR MILL STORE GIFT CARD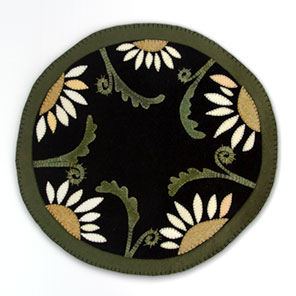 FERN FRONDS AND FLOWERS KIT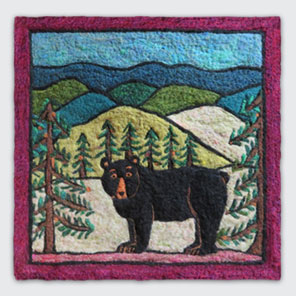 GREEN MOUNTAIN BLACK BEAR NEEDLE FELTING KIT
Store Guide
We now have gift cards available for purchase on our website. It is a perfect gift for any fiber arts enthusiast.
Click here for more information and purchasing.