Welcome to the Dorr Mill Store
New Products
Here's a selection of what we've added recently!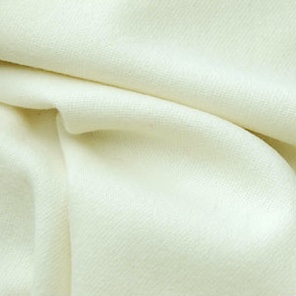 8120 - WHITE WOOL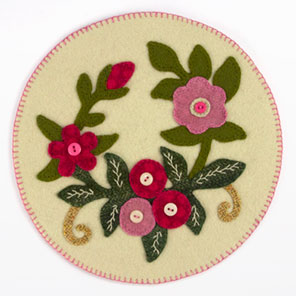 POSIE MAT KIT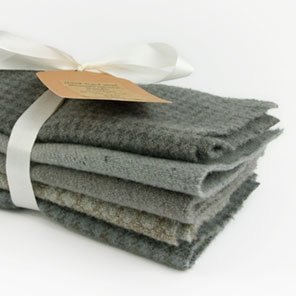 FOSSIL HAND DYED BUNDLE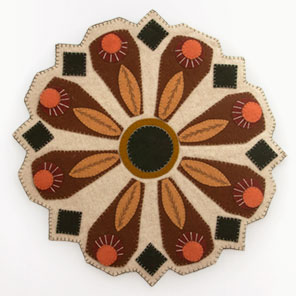 CONNECTICUT KIT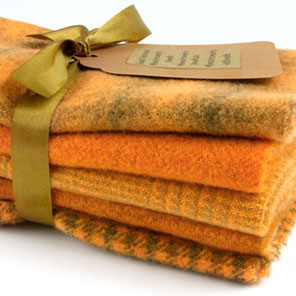 JACK BE LITTLE HAND DYED BUNDLE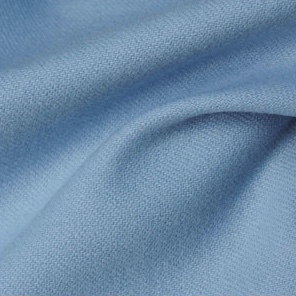 1821 - BABY BLUE NE SOLID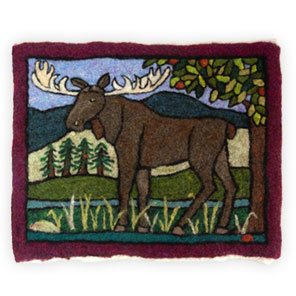 NEW ENGLAND MOOSE NEEDLE FELTING KIT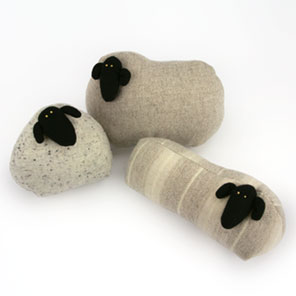 LAZY EWE KIT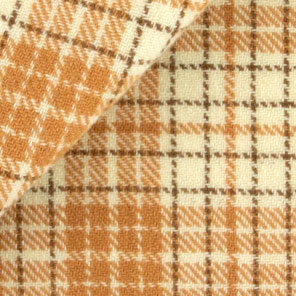 9820 - BUTTERSCOTCH, CREAM & BROWN PLAID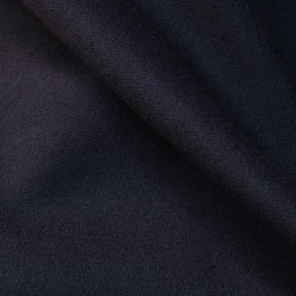 10520 - DARK CHOCOLATE NE SOLID
10620 - FOG NE SOLID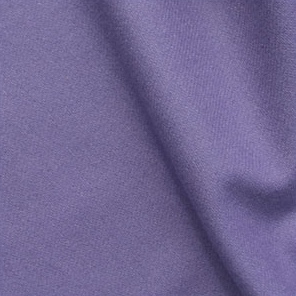 10820 - THISTLE NE SOLID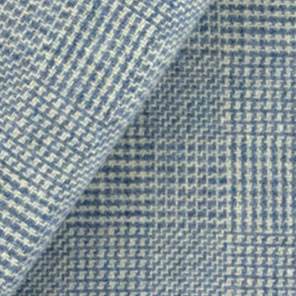 9920 - BLUE & CREAM TEXTURED GLEN PLAID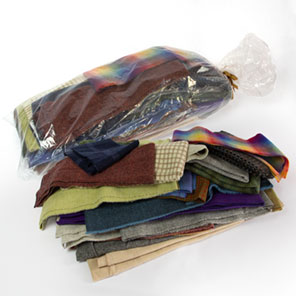 FOUR POUNDER OF TEXTURES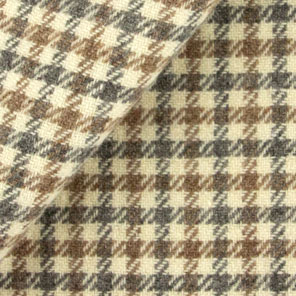 9720 - BROWN, CREAM & GREY HOUNDSTOOTH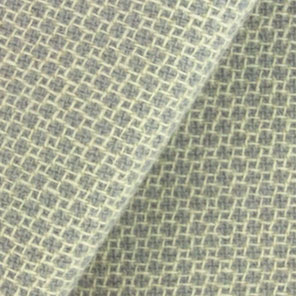 9520 - GREY & NATURAL HONEYCOMB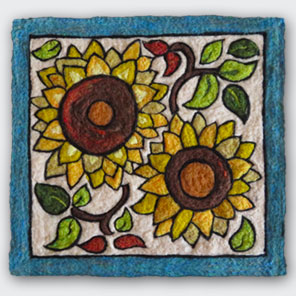 SUNFLOWER TAPESTRY FELTING KIT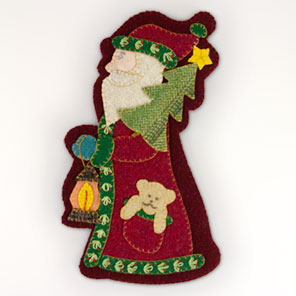 OLDE SAINT NICHOLAS KIT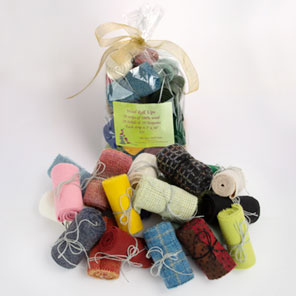 WOOL ROLL UPS BAG - SOLIDS & TEXTURES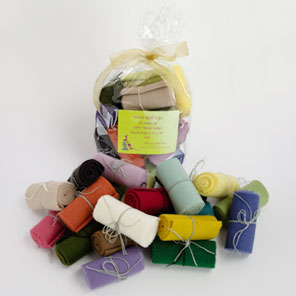 WOOL ROLL UPS BAG - SOLIDS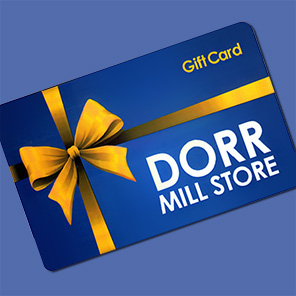 THE DORR MILL STORE GIFT CARD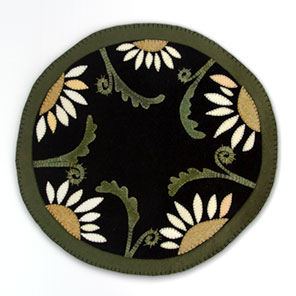 FERN FRONDS AND FLOWERS KIT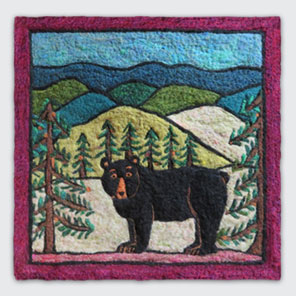 GREEN MOUNTAIN BLACK BEAR NEEDLE FELTING KIT
Our retail store is now open Monday-Saturday (from 9:00 to 5:00).
When visiting the store, if you have been fully vaccinated no masks are required.
If not vaccinated we would appreciate you wearing a mask.
Our staff is fully vaccinated.
As many of you know we have struggled to fill foundation orders in a timely fashion these past few months.
There are several factors that have contributed to this difficulty including an increase in demand for foundation fabrics (especially monks). We are working hard to correct this situation and currently we have thousands of pounds of linen and cotton yarns at the weavers. Our weaver (in the USA) was closed down for a period of time while they moved to a new location, has purchased additional looms and are very busy weaving for us and others.
Our foundation fabrics are now arriving here in Guild on a weekly basis and we hope to have a full inventory soon.
Thank you for your understanding.
Store Guide
We now have gift cards available for purchase on our website. It is a perfect gift for any fiber arts enthusiast.
Click here for more information and purchasing.