Welcome to the Dorr Mill Store
Our retail store is now open Monday-Saturday (from 9:00 to 5:00).
When visiting the store we require social distancing and masks.
Hope to see you soon!
Our online sales through this site will continue to be available.
We want to assure you that we are taking all appropriate precautions to ensure the safety of everyone.
Restrooms, door handles, phones and other commonly used surfaces are thoroughly cleaned and disinfected throughout each day.
If any employee has been exposed to COVID-19 or has any symptoms they will be sent home.
We appreciate your support and hope the availability of our products will help you through these troubling times.
New Products
Here's a selection of what we've added recently!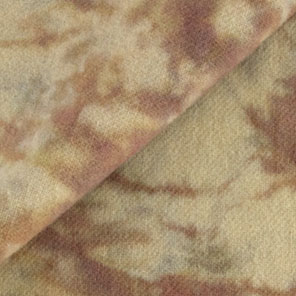 HAND-DYED MARLBE OVER 1119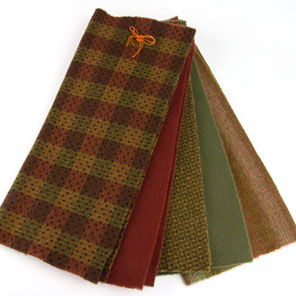 DRAB DAYS WASHED & FELTED BUNDLE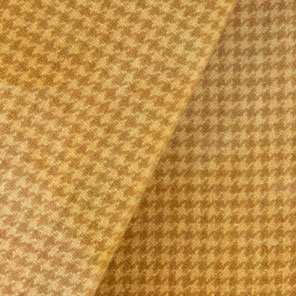 HAND-DYED GOLDEN GLOW 4919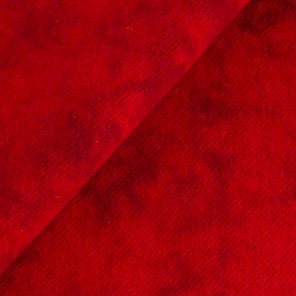 HAND-DYED CARDINAL OVER 5220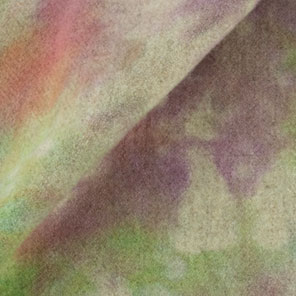 HAND-DYED WATER COLORS OVER 2019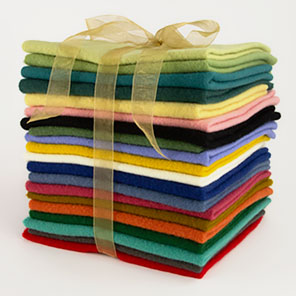 STASH BUILDER - SOLIDS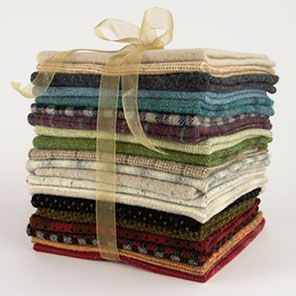 STASH BUILDER - TEXTURES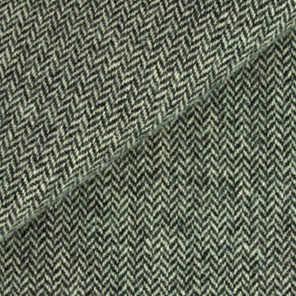 6820 - BLACK & NATURAL SKINNY HERRINGBONE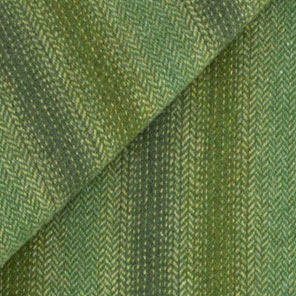 7020 - SHADES OF DARK & MEDIUM GREEN OMBRE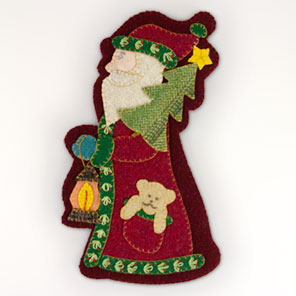 OLDE SAINT NICHOLAS KIT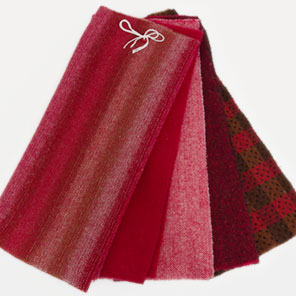 RANDS POND RED WASHED & FELTED BUNDLE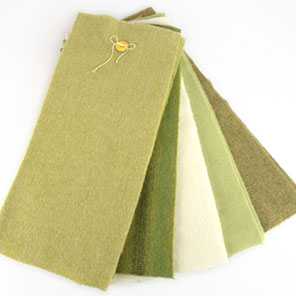 JACK IN THE PULPIT WASHED & FELTED BUNDLE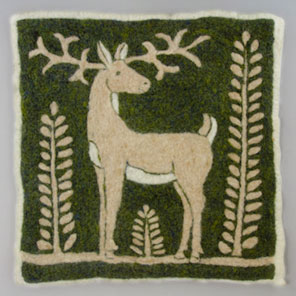 SCANDINAVIAN DEER FELTING KIT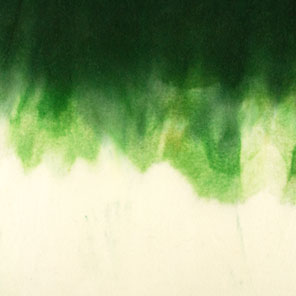 HAND-DYED SNOWY BOUGHS - WHITE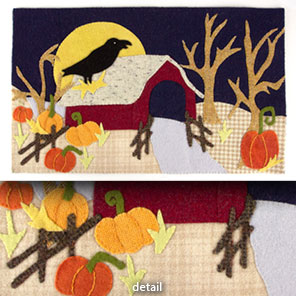 THE OLDE COVERED BRIDGE KIT
SETTLER'S STAR KIT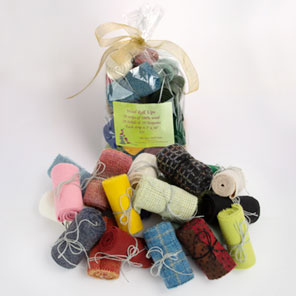 WOOL ROLL UPS BAG - SOLIDS & TEXTURES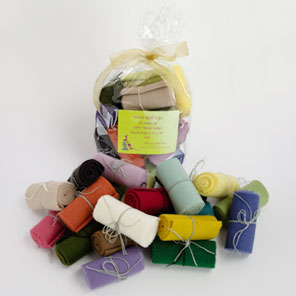 WOOL ROLL UPS BAG - SOLIDS
Table Bouquet Runner Wool Applique Pattern
Needle Book Set Wool Applique Pattern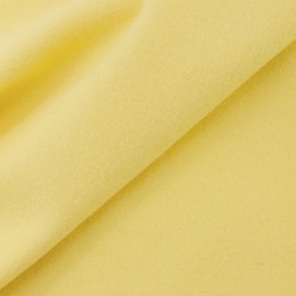 4820 - SOFT BUTTERCUP YELLOW NE SOLID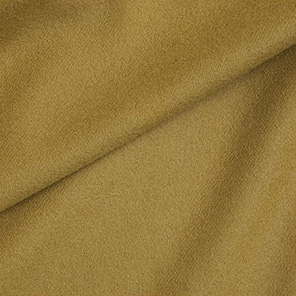 5320 - BRONZE GOLD NE SOLID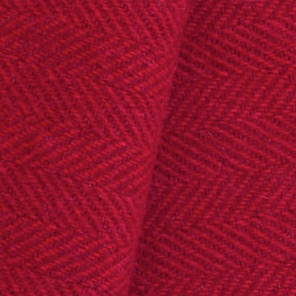 217 - RED & DEEP RED HERRINGBONE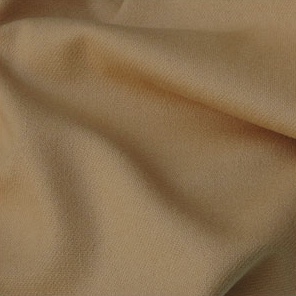 4920 - CAMEL NE SOLID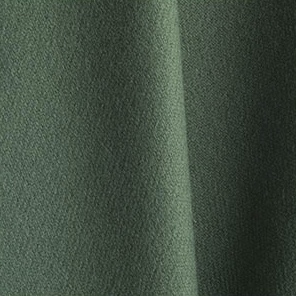 5120 - SAGE GREEN NE SOLID
5420 - DEEP RUST NE SOLID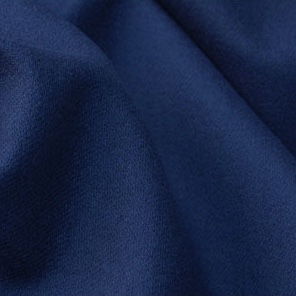 5520 - DARK NAVY NE SOLID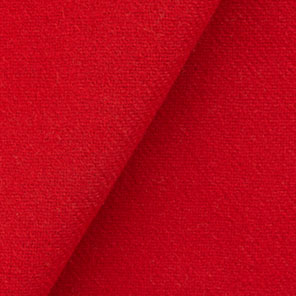 5220 - CHRISTMAS RED NE SOLID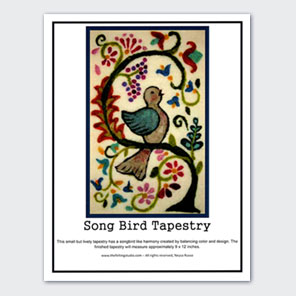 SONG BIRD TAPESTRY FELTING KIT - WHITE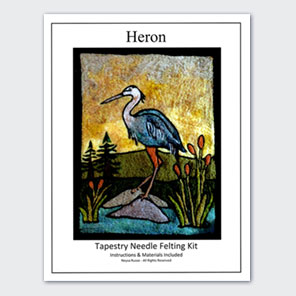 HERON FELTING KIT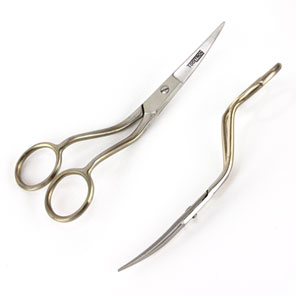 STAINLESS STEEL 5 1/2" BENT HANDLE CURVED TIP SCISSORS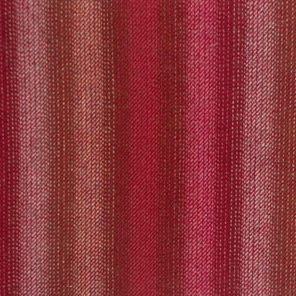 7517 - RED & TAN OMBRE
7417 - GREEN, TEAL & TAN OMBRE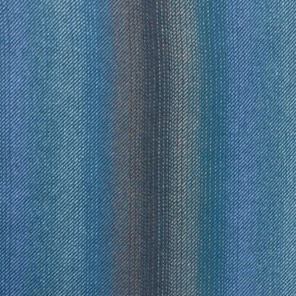 7317 - TEAL, LIGHT BLUE & TAN OMBRE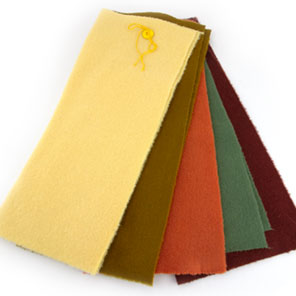 FARMERS MARKET WASHED & FELTED BUNDLE
HAND-DYED GERANIUM - WHITE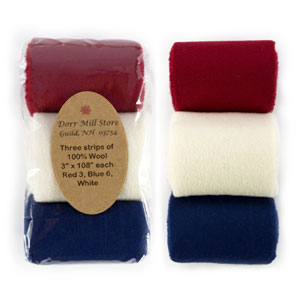 TRIPLE PACK - RED #3, BLUE #6, WHITE 163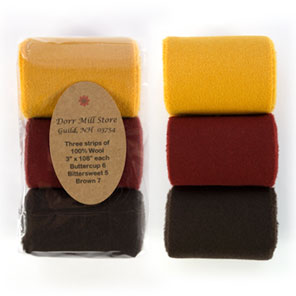 TRIPLE PACK - BUTTERCUP #6, BITTERSWEET #5, BROWN #7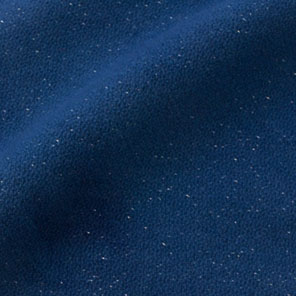 HAND-DYED ELECTRIC BLUE - SILVER SPARKLE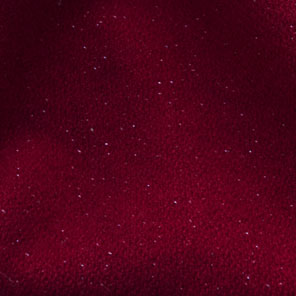 HAND-DYED CHEERS - SILVER SPARKLE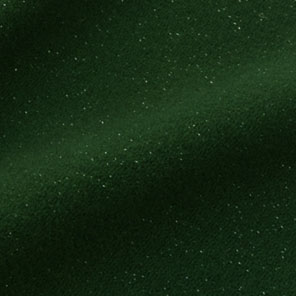 HAND-DYED WHISPERING PINE - SILVER SPARKLE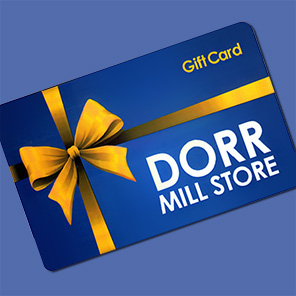 THE DORR MILL STORE GIFT CARD
Store Guide
We now have gift cards available for purchase on our website. It is a perfect gift for any fiber arts enthusiast.
Click here for more information and purchasing.