Welcome to the Dorr Mill Store
New Products
Here's a selection of what we've added recently!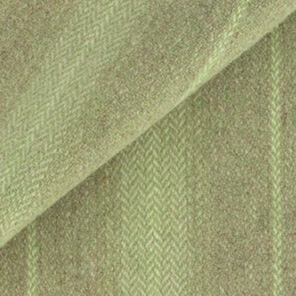 1222 - SOFT MINT STRIPE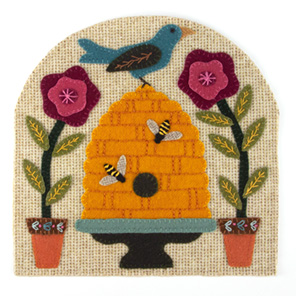 THE BIRD AND THE BEES KIT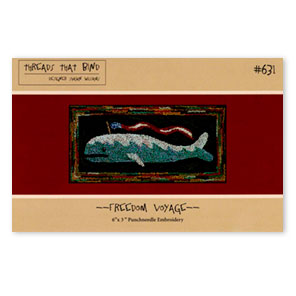 FREEDOM VOYAGE PUNCH NEEDLE PATTERN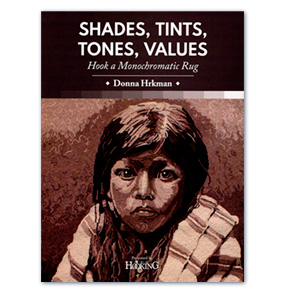 SHADES, TINTS, TONES, VALUES by DONNA HRKMAN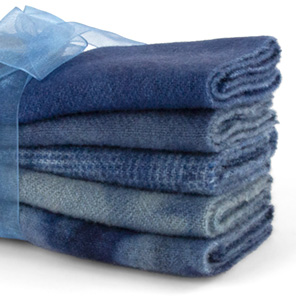 INDIGO BLUE HAND DYED BUNDLE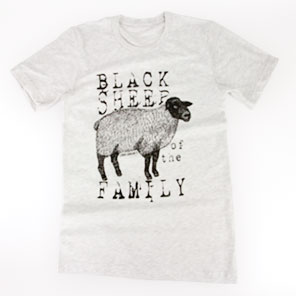 BLACK SHEEP T-SHIRT
722 - ROSE/ TAN/ BROWN TICKING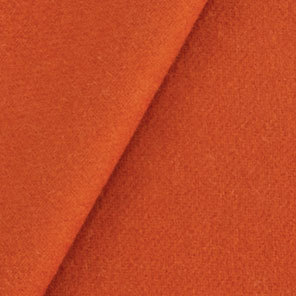 222 - BURNT ORANGE NE SOLID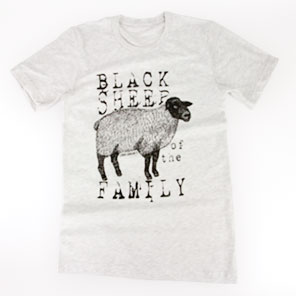 BLACK SHEEP T-SHIRT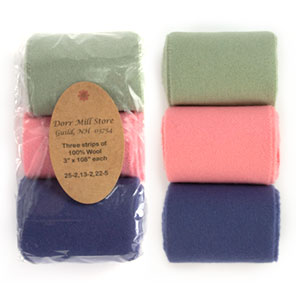 TRIPLE PACK - 25-2, 13-2, 22-5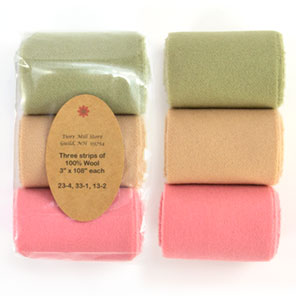 TRIPLE PACK - 23-4, 33-1, 13-2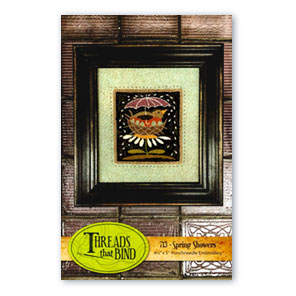 SPRING SHOWERS PUNCH NEEDLE PATTERN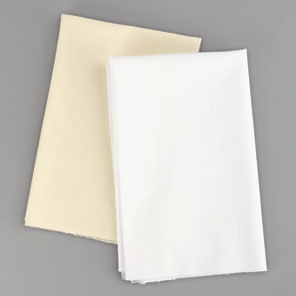 WEAVERS CLOTH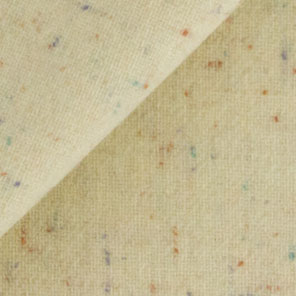 122 - CREAMY HEATHER WITH FLECKS OF RUST & TEAL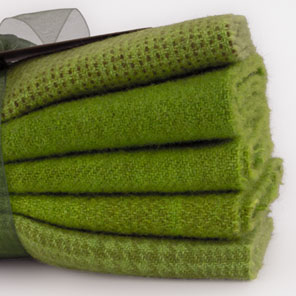 LIME HAND DYED BUNDLE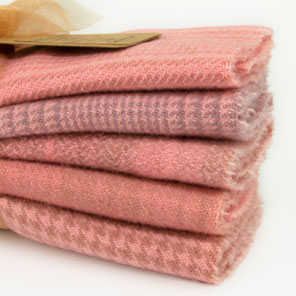 EASTER PINK HAND DYED BUNDLE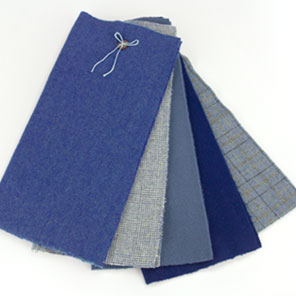 SUMMER SKY WASHED & FELTED BUNDLE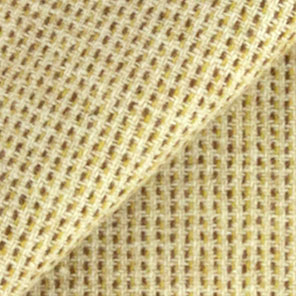 6821 - BROWN , NATURAL & CAMEL TICKING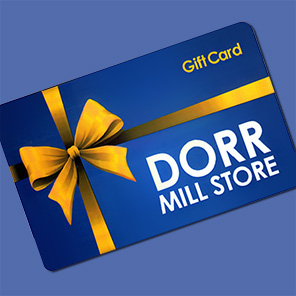 THE DORR MILL STORE GIFT CARD
Our retail store is now open Monday-Saturday (from 9:00 to 5:00).
When visiting the store, if you have been fully vaccinated no masks are required.
If not vaccinated we would appreciate you wearing a mask.
Our staff is fully vaccinated.
Store Guide
We now have gift cards available for purchase on our website. It is a perfect gift for any fiber arts enthusiast.
Click here for more information and purchasing.