Welcome to the Dorr Mill Store
New Products
Here's a selection of what we've added recently!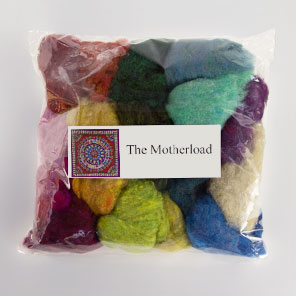 THE MOTHERLOAD - JEWEL TONES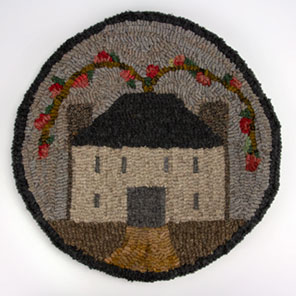 APPLE MANOR KIT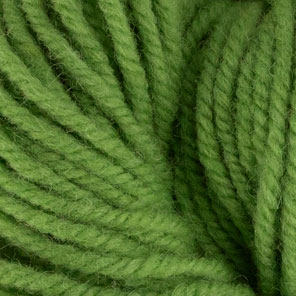 FERN GREEN WOOL YARN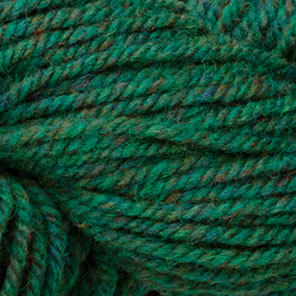 GREEN HEATHER WOOL YARN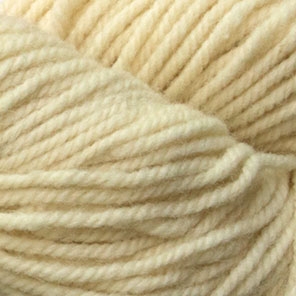 NATURAL WHITE WOOL YARN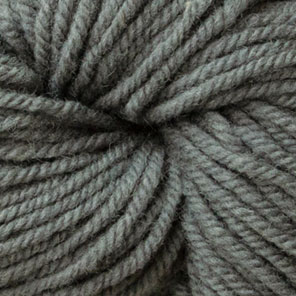 SILVER GREY WOOL YARN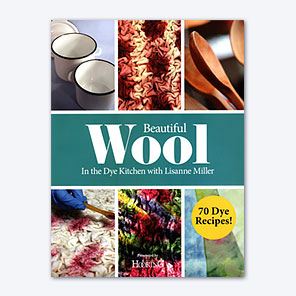 BEAUTIFUL WOOL IN THE DYE KITCHEN by LISANNE MILLER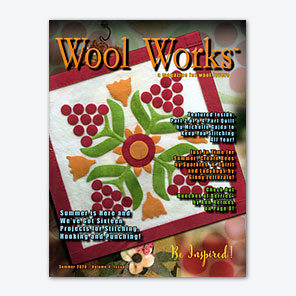 WOOL WORKS MAGAZINE - SUMMER 2020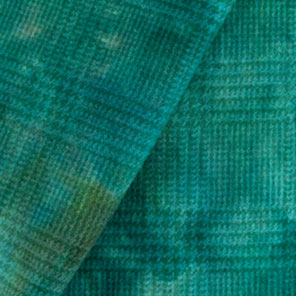 HAND-DYED LAGOON OVER 5419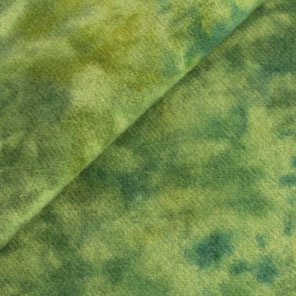 HAND-DYED CLOVER OVER 1319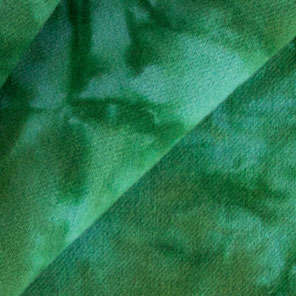 HAND-DYED EMERALD CITY OVER 1419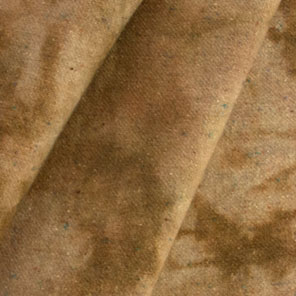 HAND-DYED SAND DUNE OVER 6516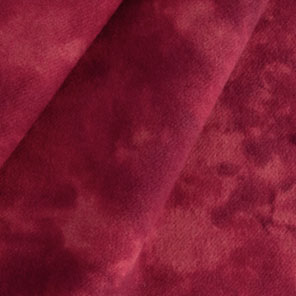 HAND-DYED PETALS OVER 119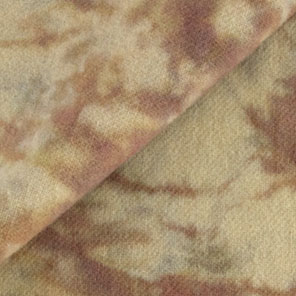 HAND-DYED MARBLE OVER 1119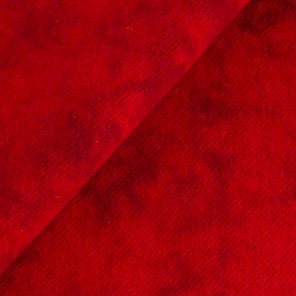 HAND-DYED CARDINAL OVER 5220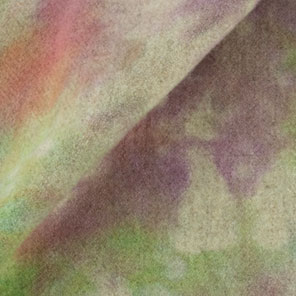 HAND-DYED WATER COLORS OVER 2019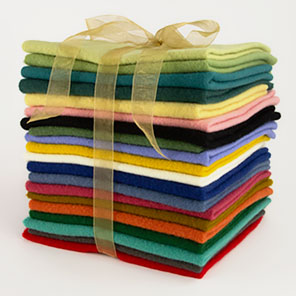 STASH BUILDER - SOLIDS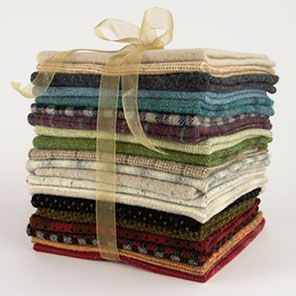 STASH BUILDER - TEXTURES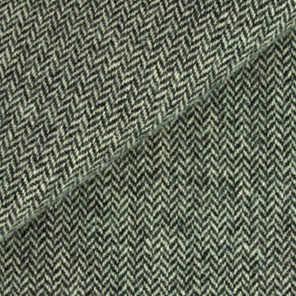 6820 - BLACK & NATURAL SKINNY HERRINGBONE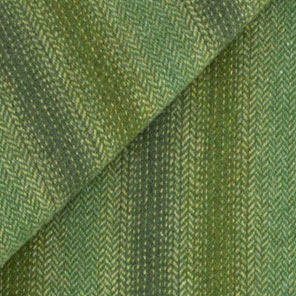 7020 - SHADES OF DARK & MEDIUM GREEN OMBRE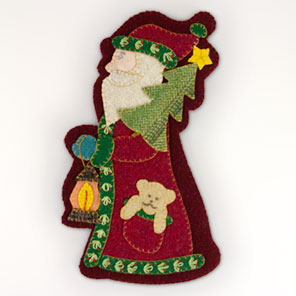 OLDE SAINT NICHOLAS KIT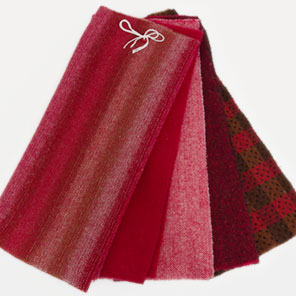 RANDS POND RED WASHED & FELTED BUNDLE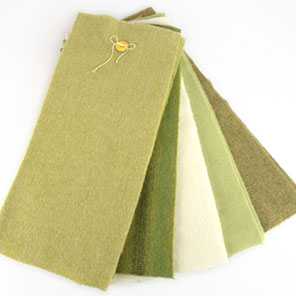 JACK IN THE PULPIT WASHED & FELTED BUNDLE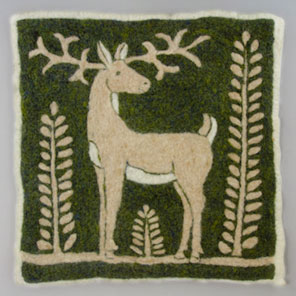 SCANDINAVIAN DEER FELTING KIT - GREEN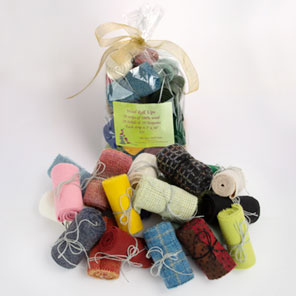 WOOL ROLL UPS BAG - SOLIDS & TEXTURES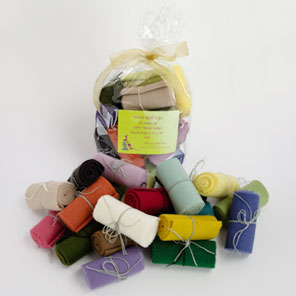 WOOL ROLL UPS BAG - SOLIDS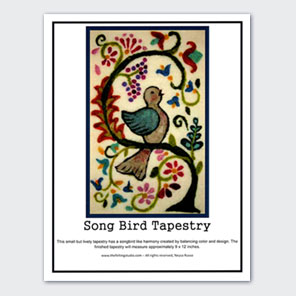 SONG BIRD TAPESTRY FELTING KIT - WHITE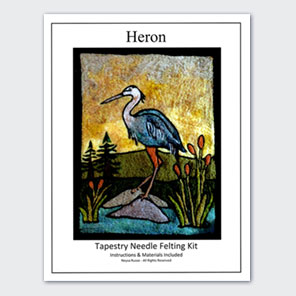 HERON FELTING KIT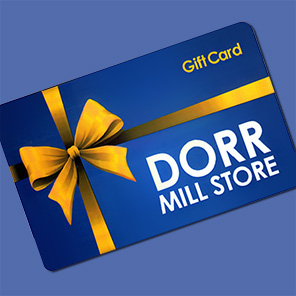 THE DORR MILL STORE GIFT CARD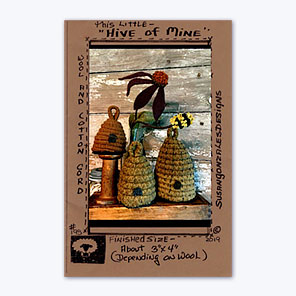 This Little Hive of Mine Wool Applique Pattern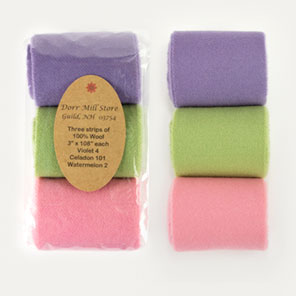 TRIPLE PACK - VIOLET #4, 101 GREEN, WATERMELON #2
Needle Book Set Wool Applique Pattern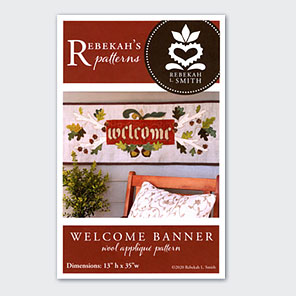 Welcome Banner Wool Applique Pattern
Store Guide
We now have gift cards available for purchase on our website. It is a perfect gift for any fiber arts enthusiast.
Click here for more information and purchasing.