Welcome to the Dorr Mill Store
Some customers have reported that the "add to cart" buttons are not working. If you encounter this issue, please call us, toll-free: 800-846-3677.
New Products
Here's a selection of what we've added recently!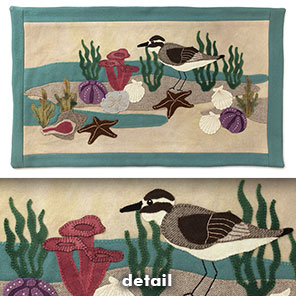 WATER'S EDGE FABRIC PACK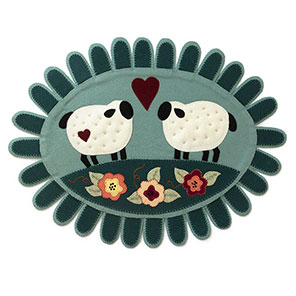 WOOLEN LOVE FABRIC PACK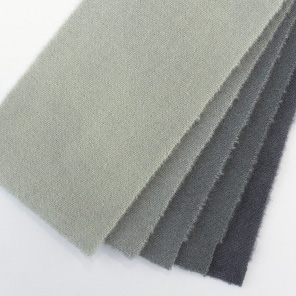 HAND-DYED DORR LEDGES SWATCH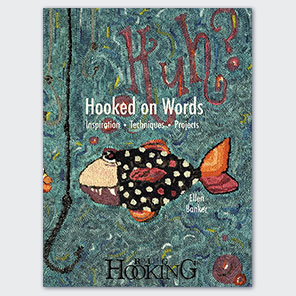 HOOKED ON WORDS by ELLEN BANKER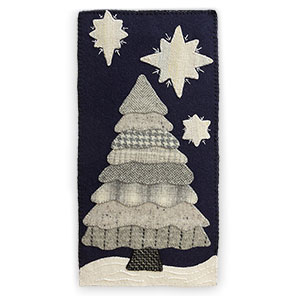 ALL IS CALM KIT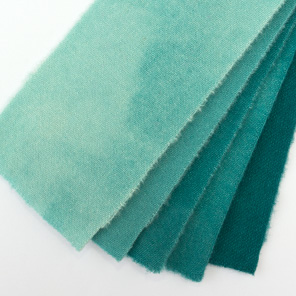 HAND-DYED DORR NILE BLUE SWATCH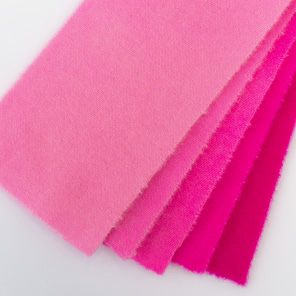 HAND-DYED DORR NEON PINK SWATCH
BLUE TOPAZ - CUSHING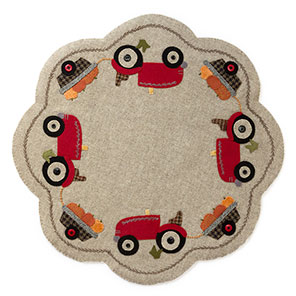 TRACTORS ALL AROUND FABRIC PACK
GRANITE - CUSHING
FLOWER POWER PINK - CUSHING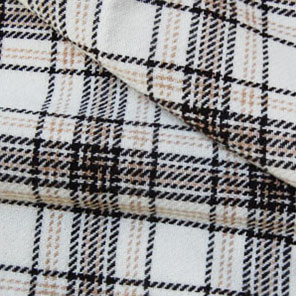 DARKER GLEN PLAID DORR WOOL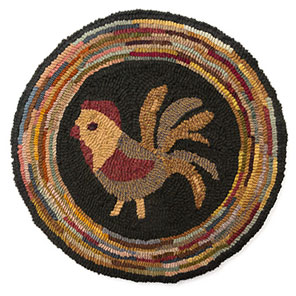 RAG RUG SIR CLUCK KIT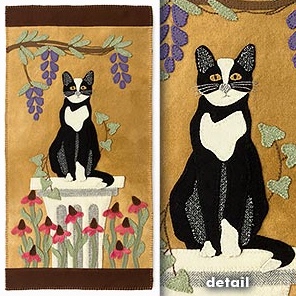 GARDEN PURRR-FECT WOOL PACK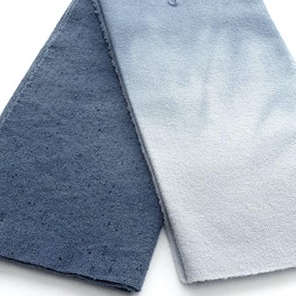 BLUE MOON HAND & DIP DYED SET
Koi Pond Wool Applique Pattern
Etc.
We now have gift cards available for purchase on our website. It is a perfect gift for any fiber arts enthusiast.
Click here for more information and purchasing.
We have bundled up assorted shorts of natural together — like the three shown above — and we are selling them at a discount.