Hooking, Appliqué & Felting Kits
Many kits are also available as patterns. For those that are, you may select your preference after clicking a kit's "View-Buy" button.
Dani Ives' Butterfly Felting Kit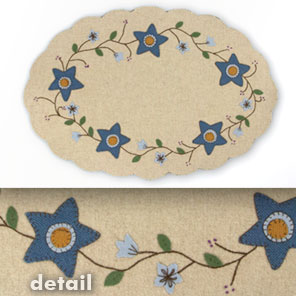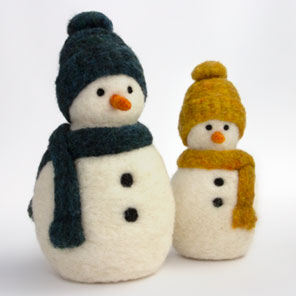 Snowmen Needle Felting Kit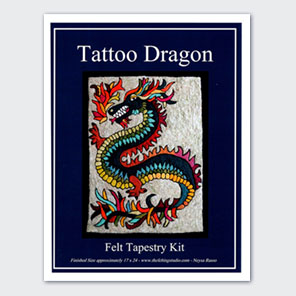 Tattoo Dragon Felting Kit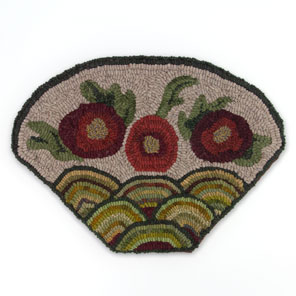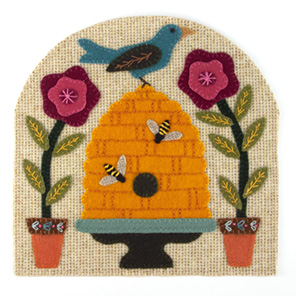 The Bird and the Bees Kit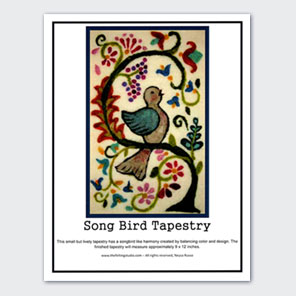 Song Bird Tapestry Felting Kit - White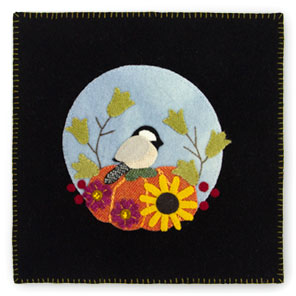 Chickadee On the Pumpkin Kit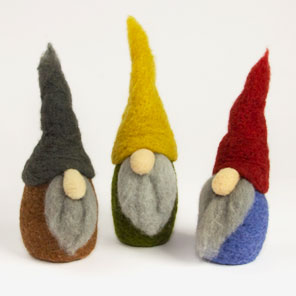 Gnomes Needle Felting Kit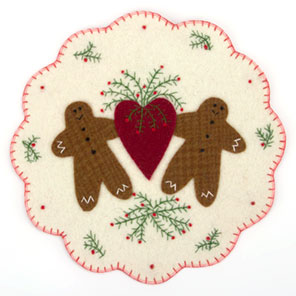 Dan Ives' Barn Owl Felting Kit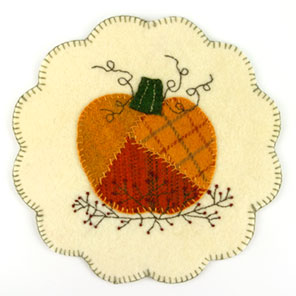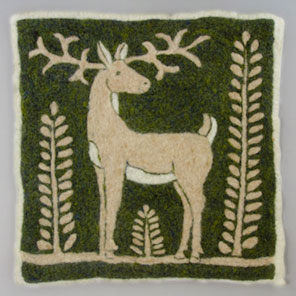 Scandinavian Deer Felting Kit - Green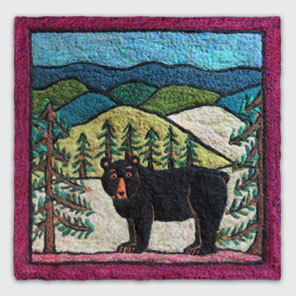 Green Mountain Black Bear Needle Felting Kit
Sunflower Tapestry Felting Kit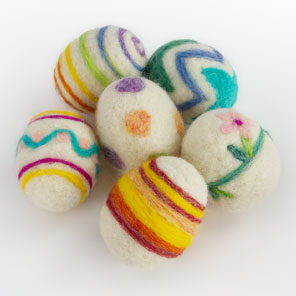 Easter Eggs Needle Felting Kit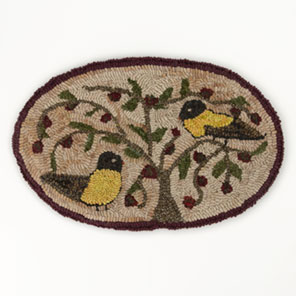 Questions?
Someone is always ready to assist you at the Dorr Mill Store.
Just give us a call at 800-846-DORR (846-3677)
Or email us: .(JavaScript must be enabled to view this email address)
We are open Monday-Saturday 9-5. Shop online anytime.
© Dorr Mill Store 2023

Follow us on Facebook!