Welcome to the Dorr Mill Store
New Products
Here's a selection of what we've added recently!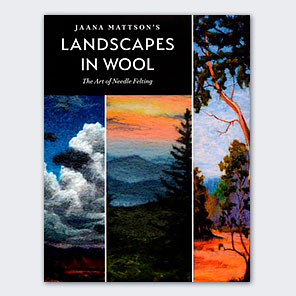 LANDSCAPES IN WOOL by JAANA MATTSON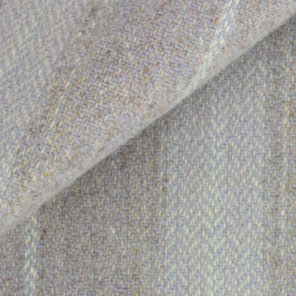 6720 - BEIGE, GREY & PALE BLUE HEATHER STRIPE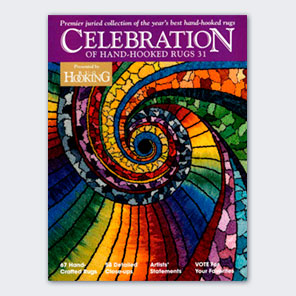 CELEBRATION OF HAND-HOOKED RUGS 31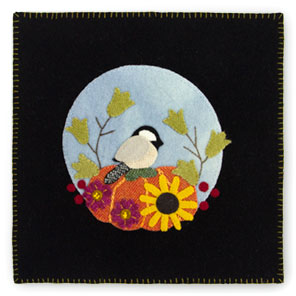 CHICKADEE ON THE PUMPKIN KIT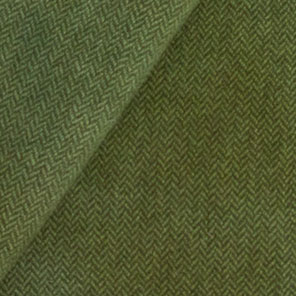 HAND-DYED SAGE OVER 4421
HAND-DYED BUTTERSCOTCH OVER 9820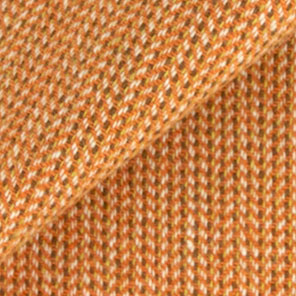 7021 - ORANGE, NATURAL & BROWN TICKING
HAND-DYED WILLIAMSBURG BLUE - WHITE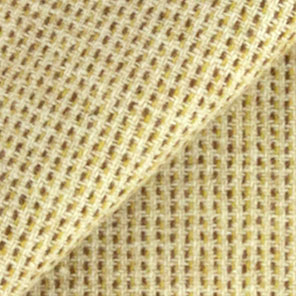 6821 - BROWN , NATURAL & CAMEL TICKING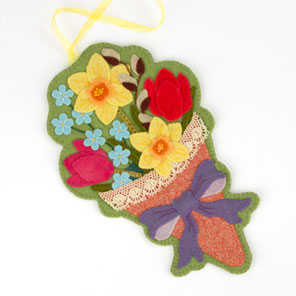 MAY DAY BOUQUET KIT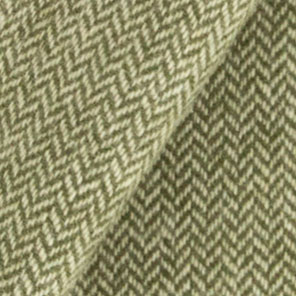 4421 - OLIVE & NATURAL SKINNY HERRINGBONE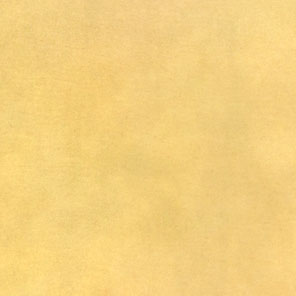 HAND-DYED GOLDEN POND - NATURAL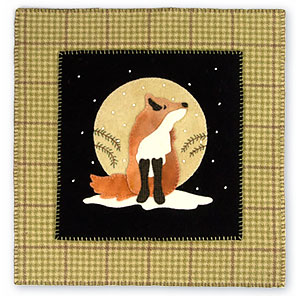 WOOLY WINTER FOX KIT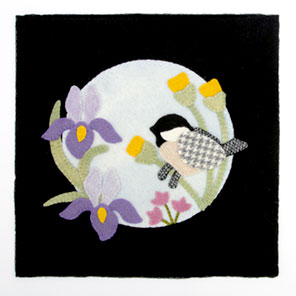 CHICKADEE & IRISES KIT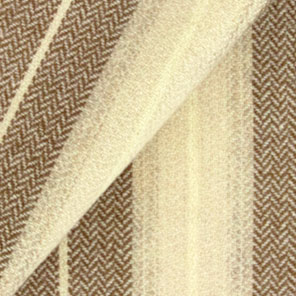 6521 - BROWN & CREAM STRIPE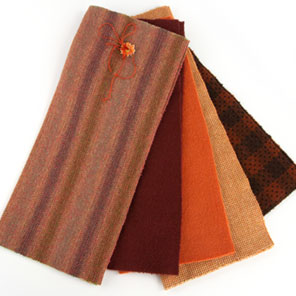 HINT OF FALL WASHED & FELTED BUNDLE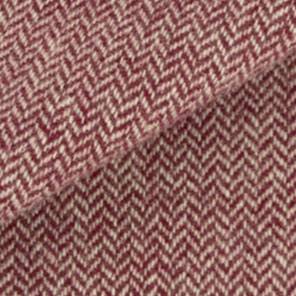 10521 - MAROON & NATURAL SKINNY HERRINGBONE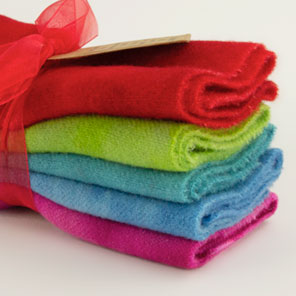 CAROUSEL HAND DYED BUNDLE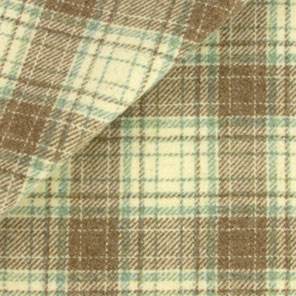 10321 - NATURAL, BROWN & GREY PLAID
OLD GLORY PUNCH NEEDLE PATTERN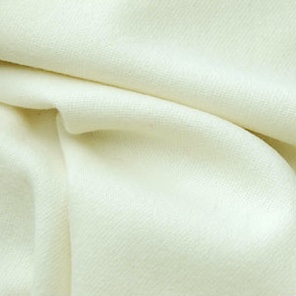 8120 - WHITE WOOL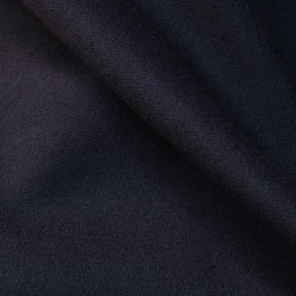 10520 - DARK CHOCOLATE NE SOLID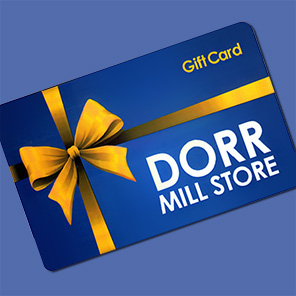 THE DORR MILL STORE GIFT CARD
Our retail store is now open Monday-Saturday (from 9:00 to 5:00).
When visiting the store, if you have been fully vaccinated no masks are required.
If not vaccinated we would appreciate you wearing a mask.
Our staff is fully vaccinated.
As many of you know we have struggled to fill foundation orders in a timely fashion these past few months.
There are several factors that have contributed to this difficulty including an increase in demand for foundation fabrics (especially monks). We are working hard to correct this situation and currently we have thousands of pounds of linen and cotton yarns at the weavers. Our weaver (in the USA) was closed down for a period of time while they moved to a new location, has purchased additional looms and are very busy weaving for us and others.
Our foundation fabrics are now arriving here in Guild on a weekly basis and we hope to have a full inventory soon.
Thank you for your understanding.
Store Guide
We now have gift cards available for purchase on our website. It is a perfect gift for any fiber arts enthusiast.
Click here for more information and purchasing.